Main content starts here, tab to start navigating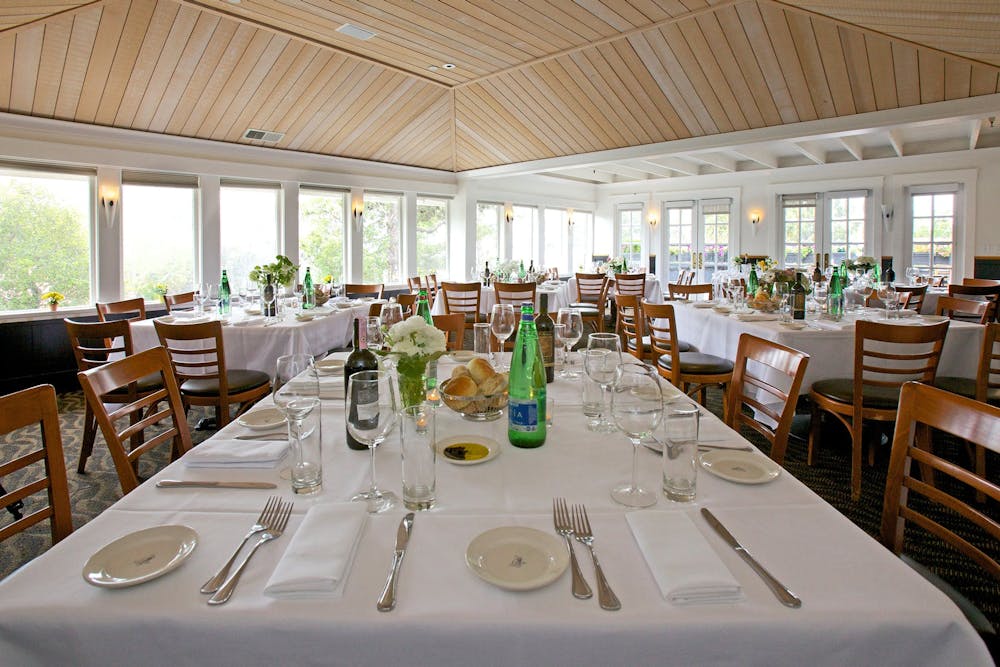 Ocean Avenue Room
This beautiful sun-filled private dining room overlooking Ocean Avenue accommodates up to 60 guests &, by adding the outdoor piazza, groups of up to 100 can be accommodated. The room measures 19' by 30' (570 square feet) & table configurations can easily be arranged for business meetings, conferences & formal dinners.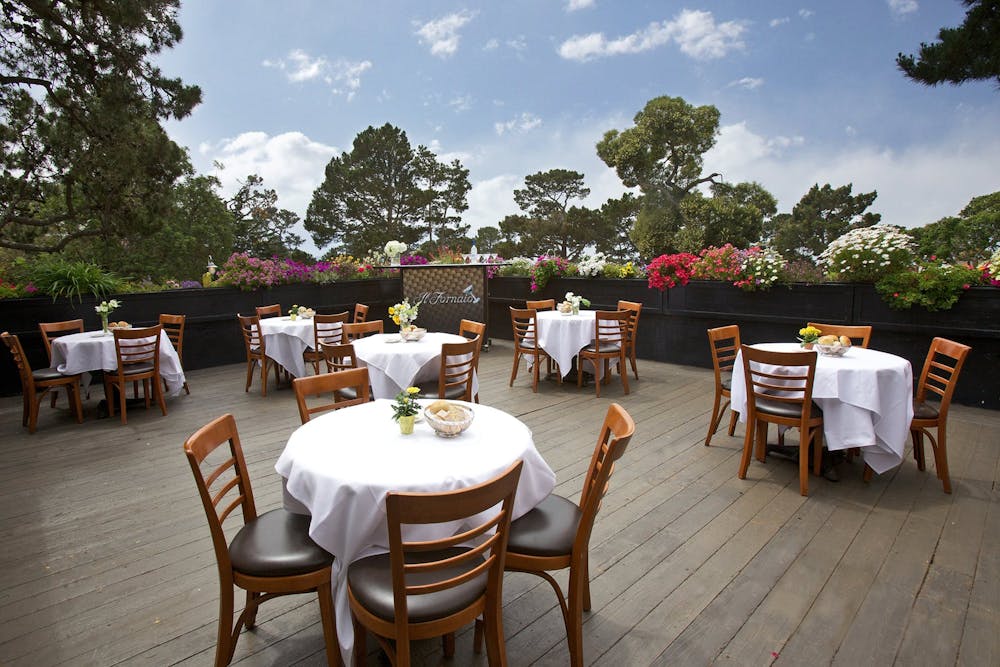 Sun Room/Outdoor Piazza
Ocean views provide the scenery for this dining area accommodating groups of 20 to 80 people. This is an ideal location for cocktail parties, receptions & intimate weddings.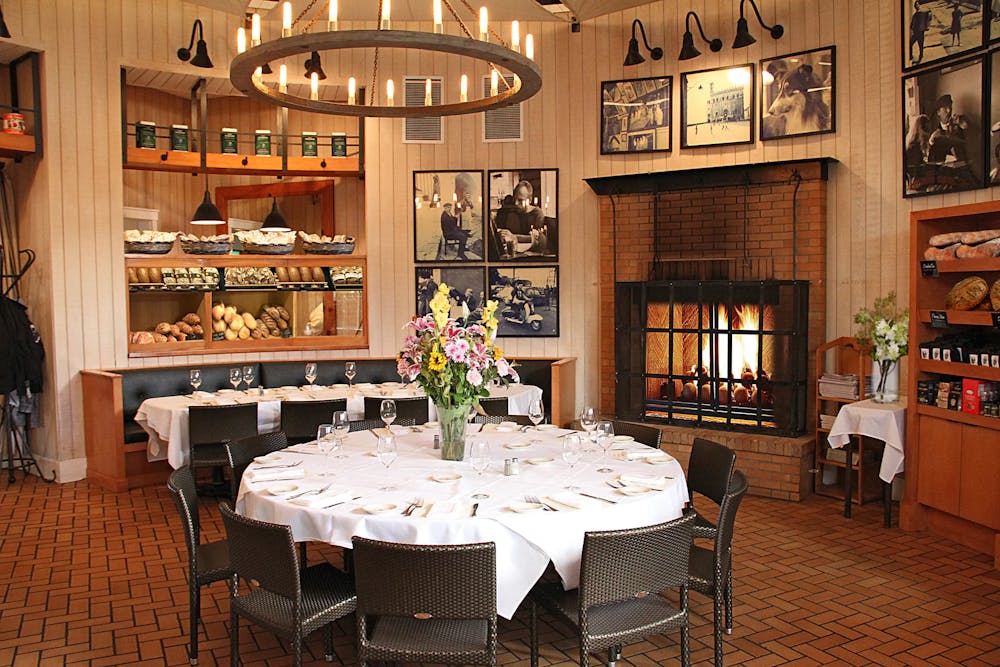 Rotunda
This unique round dining area hosts a large round oak table in the center with intimate seating around the perimeter. Accommodates groups up to 40 people for dinner & up to 45 for receptions.